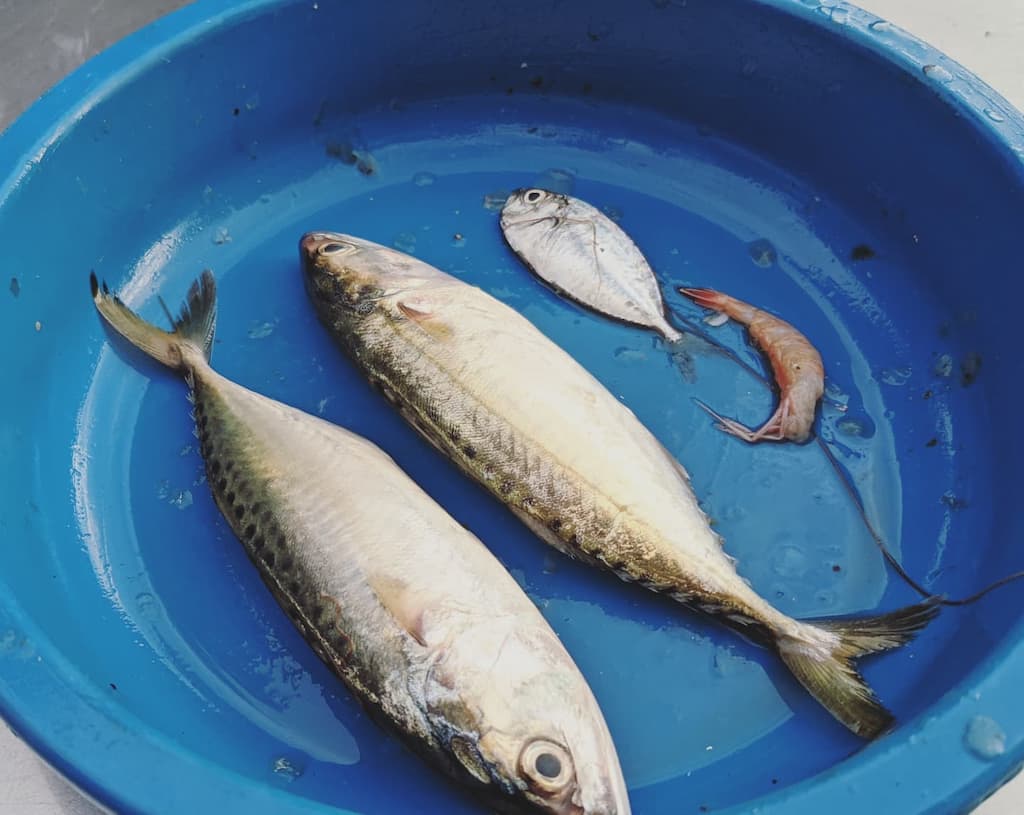 This week no selling, because we "heard" police and DBKL are coming!
Don't ask me how we "heard". You know there are ways. 😏
Me: Why no selling since we are legal business?
Dad: To avoid whatever potential troubles.
Me: What sorta trouble we can get in oh?
Dad: U know... there are this new SOP requires pasar to hire RELA to take care of the crowd queue and registration.
Me: Good SOP, hire la.
Dad: One RELA costs about RM 80, and we need a few.
Me: Then? Price ok ma, and u all sellers split the cost anyway.
Dad: Expensive la, it's only less than 4 hours. My hourly wage is less than that.
Dad: Pasar is not crowded. Many still don't dare to come out.
Dad: Also many sellers nt willing to pay. Why throw money into the sea?
Me: Yayaya... Many not willing to pay, including YOU.
Dad: You get a free rest day now, not happy?
---
Errr... Generally I think the SOP is a right thing to do. But I also understand the profit vs cost concerns of the pasar sellers.

Let's say 10 sellers splitting the cost of 6 RELA, each seller needs to fork out RM 48. Not a lot from my perspective, but...
RM 48 could be a seller's whole morning income or a big portion of it.

Need to work on driving down the RELA headcount or nego a better price then. That's none of my business~

Hand-crafted with love by Jecelyn Yeen ©