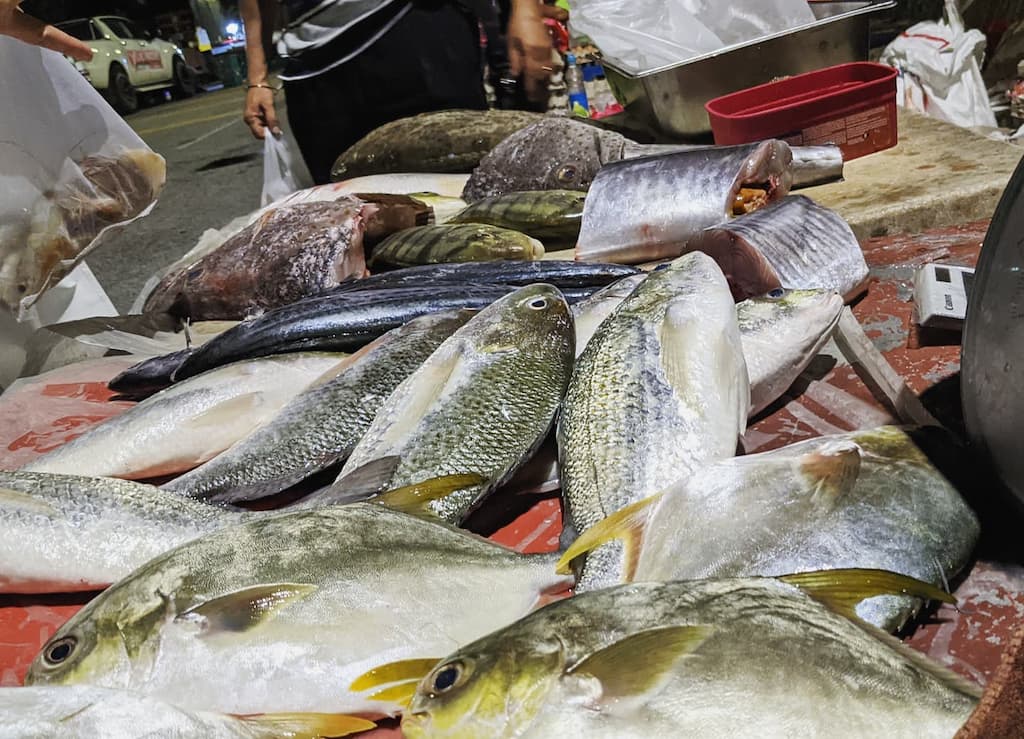 Another Saturday. Late pasar story today. Dad is admitted to hospital since Wednesday.
Still nt yt out, but in good recovery progress. Hospital bill is really nt cheap, still accumulating. 😌
---
What happens? Overstep on fish head last Saturday. Big toe sting by fish bone.
Sting by fish bone is... quite normal as a fishmonger but it was kinda deep cut this time and wound infected.
Went to clinic nearby initially, doctor did some jabs n monitor for a few days. The skin turns dark n infected area got bigger. Kinda scary if u think of amputation.
Went to hospital. COVID situation make the admission process longer even private hospital, but eventually things sorted out.
Ok la, so he is now enjoying his long holiday in hospital, without having to see us (no visitors allowed) and bill on us. 😒
---
Me: My thumb also sting by fish bone same day as u n swollen for a few days.
Dad: Look like we r really father n daughter.
Bro: Remember the curry fish head u two cooked last week? See, its sibling now revenge lah! 😂
Me: (Bro, u eat oso wor...🙊)
---
Good la, still can joke. Stay safe n healthy all!

Hand-crafted with love by Jecelyn Yeen ©