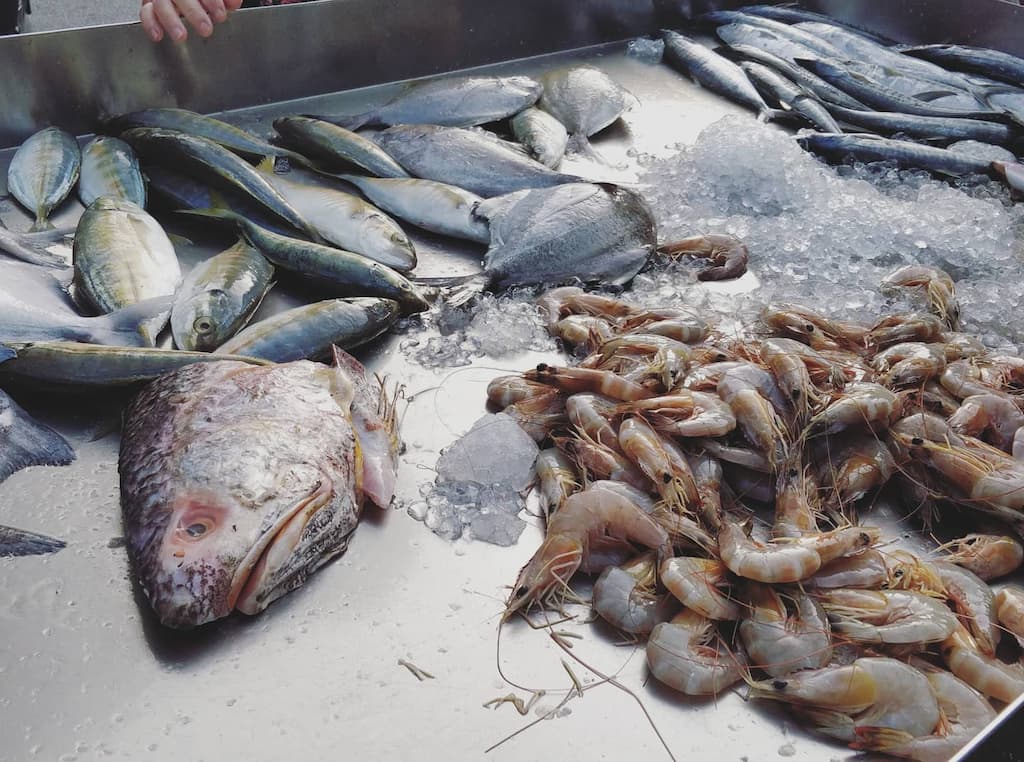 Pasar still close, but shopping mall reopened today!?
Dad fell down and hurt his arm few days ago when delivering fish to a customer.
Me: Why you fell down ah? Never see road properly?
Dad: The floor is slippery. My slippers has no pattern already (worn out).
Dad: You know what. Luckily I always drink milk.
Me: Huh?
Dad: See my bone is so strong now. Even I fell, it js hurt a little bit.
Me: 😂 Keep your positivity on!
Me: (Secretly think: But if it's that strong, u dun even need to go clinic ah... 🙊)
---
Case rises, but let's keep your positivity on.

At least I am happy that my dad can go get a pair of slippers coz shopping mall is open! 🙈

Explain

Hand-crafted with love by Jecelyn Yeen ©