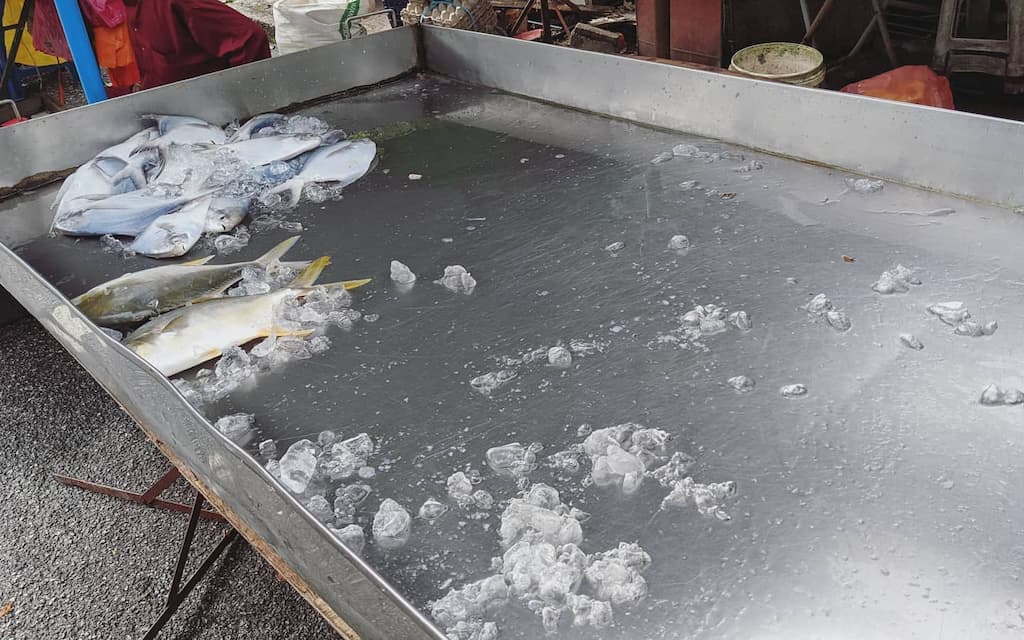 Pasar is going to stop for... 2 more months or longer? According to the National Recovery Plan.
How will the rakyat survive then? Some pasar sellers with stable customer base start taking online (phone line) orders, process and deliver to customers.
Some are taking time to rest. My dad is doing hybrid. Taking small orders only when there are big orders, so work only once or twice a week.
The reason being is it's energy draining and time consuming to do the additional cleaning at home afterwards and the delivery.
Are there way to improve? Certainly. Worth the effort? Probably not. Just rest la~
For those sellers who don't hv stable customer base, that's suck, especially those who hv kids to feed. 😌
God bless all get through this covid economy crisis.
Explain:
National Recovery Plan - A four-phase exit strategy from the COVID-19 crisis based on 3 indicators - no. of daily infections, bed utilisation rate in ICU wards, vaccination rates.
Rakyat - the people, usually refer to the people of a country
Hand-crafted with love by Jecelyn Yeen ©