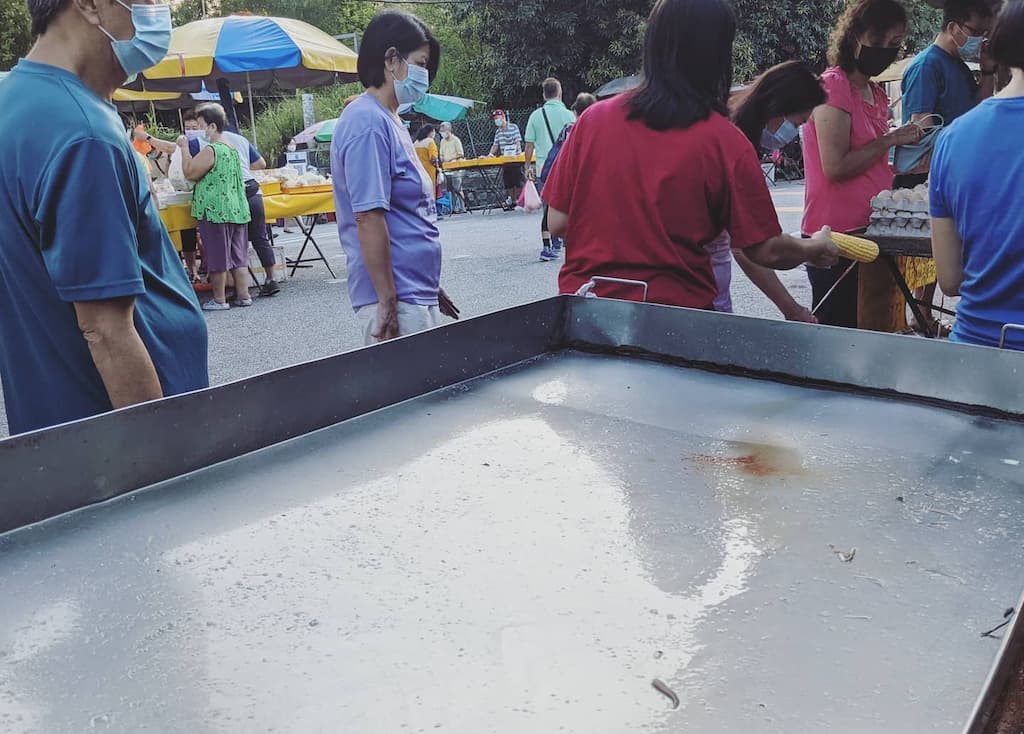 No fish selling today coz it's Hari Raya, but got story.
My dad recently keep saying something like these.
Dad: My friend A's son so good. Give him X amount of monthly allowance.
Me: So?
Dad: Friend's B's daughter also good. Give family Y amount of $.
Me: (Knowing where is this going but act stupid) So?
Dad: Don't u think u should contribute more?
Me: Why should I? Don't u hv enough?
Dad: Because I'm your dad. Their children don't earn as much but give family almost half their salary as allowance. Look at u...
Me: Appreciate what u already hv. Don't keep comparing with others, else you won't be happy ya.
Me: This is how u taught us during child time. No extra $ without valid and strong reasons. U taught me well ya, so no points asking. 😂
Dad: ...
---
Supporting parents financially is our responsibility as children, but nt blindly.

Well, dad doesn't increase my angpao money even I complain every Chinese New Year. So same concept apply lol. 😆

Hand-crafted with love by Jecelyn Yeen ©