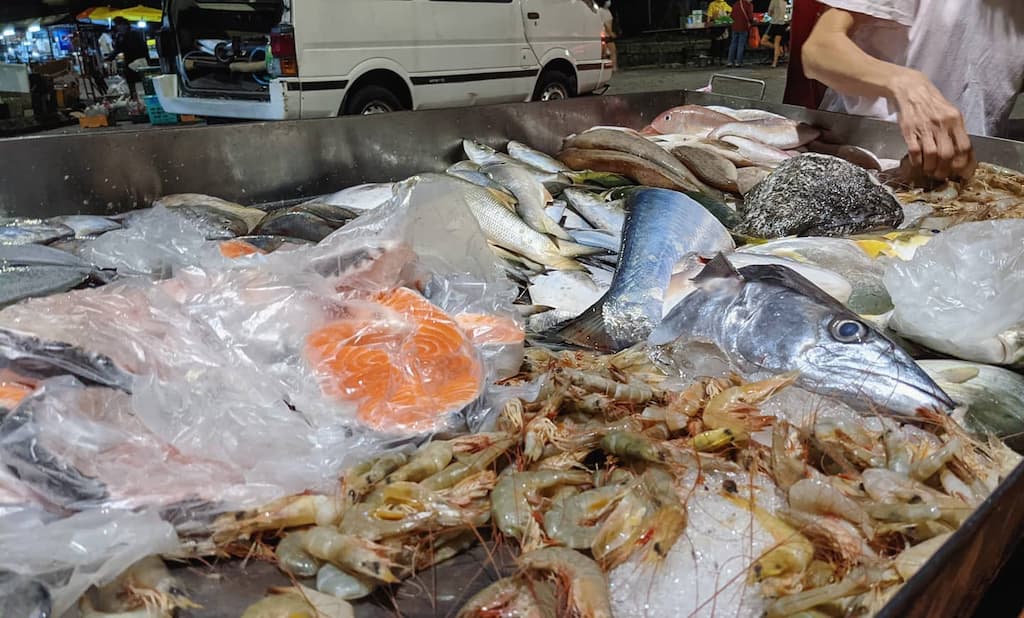 Super busy day. Many fishes, many customers, partly coz my dad was off ytd due to a rat visiting our house. 🙈
---
Today I became a superstar in the pasar, because... my dad bought the #feminine magazine few days ago, put at the stall let ppl read. 🙄
He also shared my videos and interview URLs with some customers and pasar sellers. 🙄
Dad: Did the fruit stall auntie asks u anything?
Me: Ya, she asked about the interview.
Dad: She always like to show off her children ma, so I purposely shared with her.
Me: So what's the difference btw u and her since u show off oso?
Dad: I won't if she doesn't.
Me: But in the interview I did point out tht u treat son better wor, even educational wise. #重男轻女
Dad: Doesn't matter, that's common thinking in old generation. I'm js one of them. The point is that train u well.
Me: 🙄 (Should I say thank you)
Well, I don't enjoy limelight in pasar setting. So many kepochi questions I need to entertain, and no aunties offer to introduce me their sons. 😂
Explain:
Feminine Magazine - A popular long running local Chinese magazine. I did an interview with them.
Hand-crafted with love by Jecelyn Yeen ©