Really ah? The web is so "geng" (incredibly powerful) meh? This talk will cover the new and upcoming web APIs & shiny new CSS features to build beautiful, fast, and powerful web apps.
The full title of this talk was actually "Web Can Do This Meh?! Introducing New Web APIs & Stylings ✨". 💯 made in #malaysia, haha.
Here are the slides 👉🏼
.
This talk was delivered in DevFest KL 2019. No video recorded. Here is a photo of me during the conference.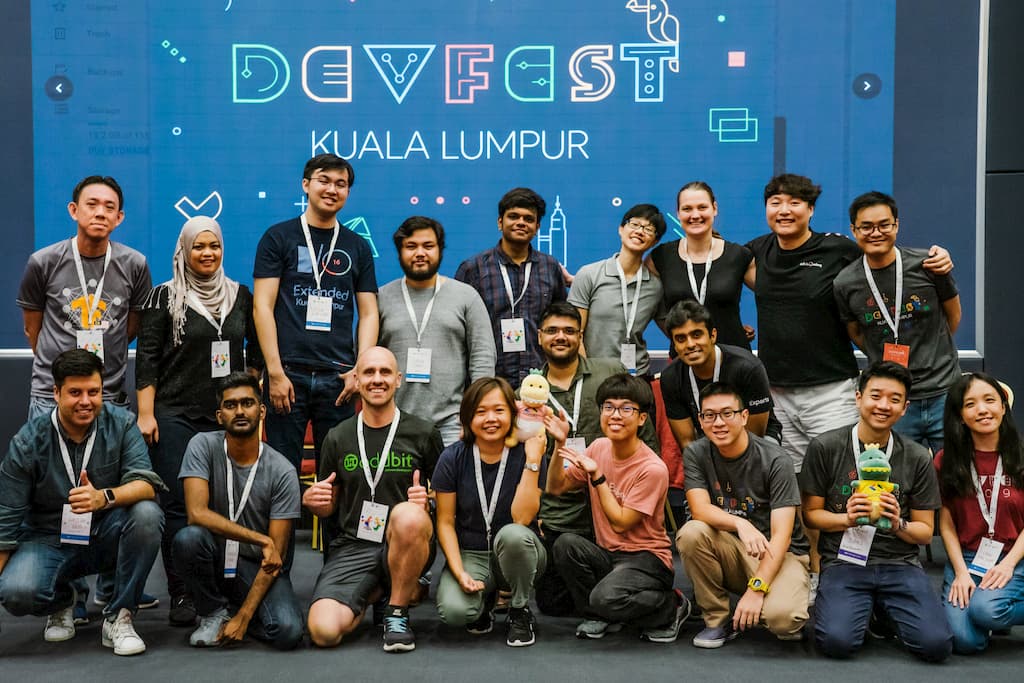 Hand-crafted with love by Jecelyn Yeen ©